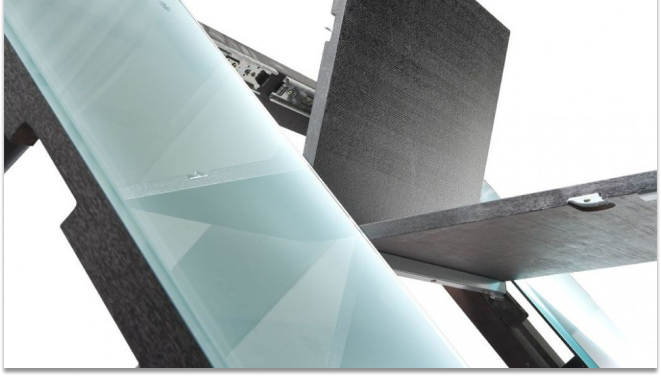 Request a callback
Your message has been successfully sent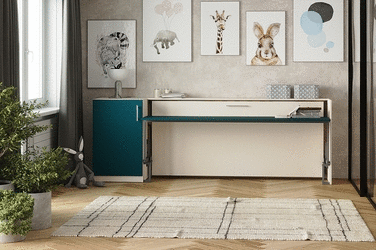 "Fontana" transformable sofa
A bunkbed can be easily transformed to a cozy sofa any time you wish!
A transformable sofa is a perfect choice for modern families with two children. The transformable sofa can create trendy interior in children's room and overcome the challenge of two beds arrangement.
ATTENTION! Children under 14 are not allowed to get on the top tier or sleep on it!
PLEASE NOTE! Find the proper location in the room for this sofa. The back side of the sofa must be placed against the wall and be close to the corner of the room.
Another advantage of "Fontana" transformable sofa is a removable cover. Covers from any part of the sofa can be removed and washed or changed for other colour cover.