What kinds of transformable bunkbeds are there?
Currently transformable bunkbeds are in good demand as they save room space and provide two separate sleeping accommodations. This transformable furniture can be used either in children's room or in the living room where you need to accommodate your visitors.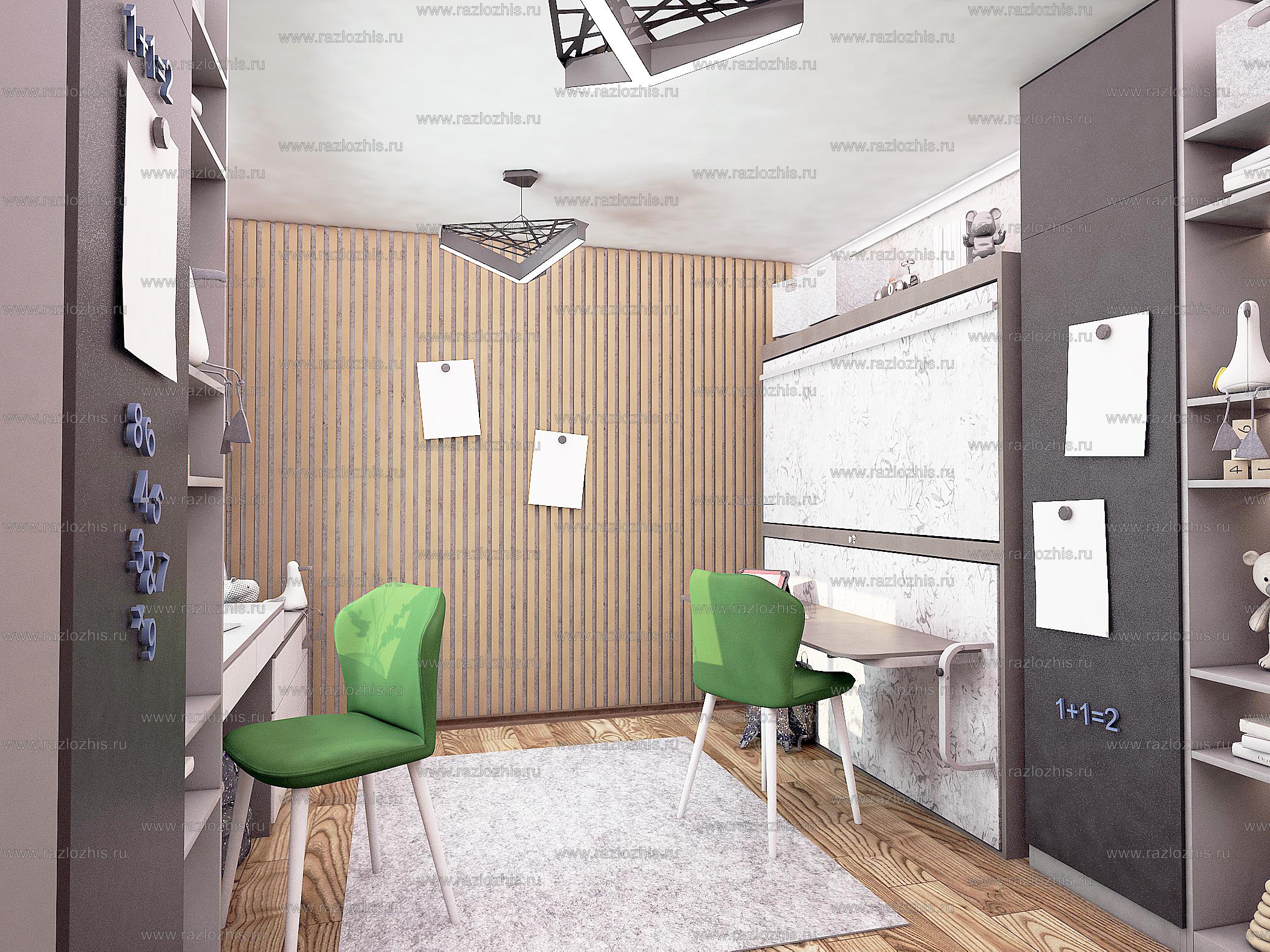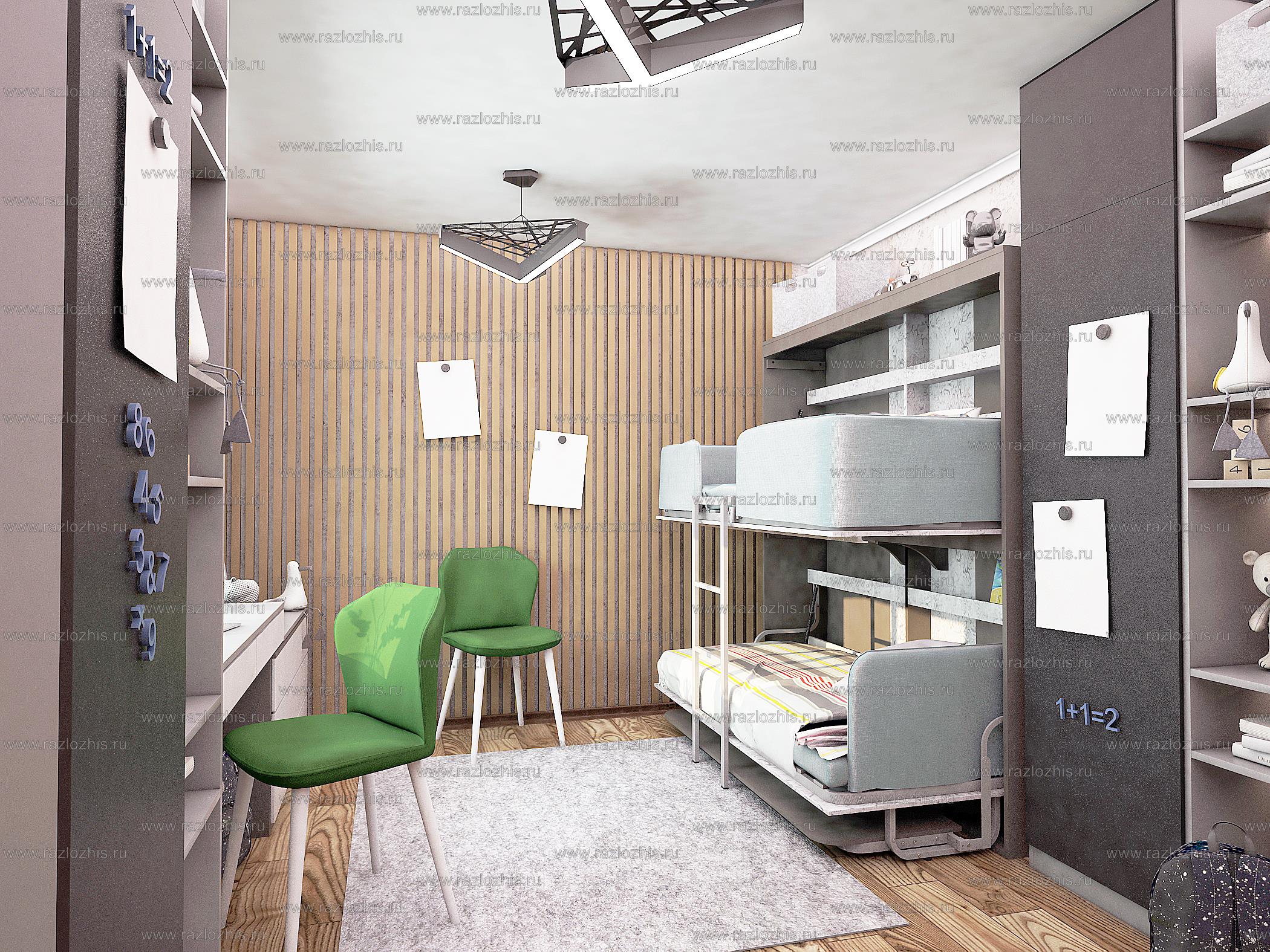 Types of bunkbeds (two tier beds).
Transformable bunkbeds are safe, aesthetic and reliable. This unconventional furniture unit is manufactured in several designs:
Transformable sofas, where a conventional sofa is easily transformed into a bunkbed;
Foldable bunkbeds, where both sleeping accommodations are lifted and folded against the wall being transformed into a cabinet.
How to choose and purchase a bunkbed.
Transformable bunkbeds obviously have a lot of advantages: they save room space, facilitate its rational organization, allow fitting furniture of various functionality in the same space. Meanwhile the price of a transformable bunkbed is lower than the sum of all pieces of furniture that can be substituted by a transformable bunkbed.
To enjoy the advantages of a transformable bunkbed for a long time, one should consider a few moments choosing it:
The transformable bunkbed should be made of natural and strong materials;
The lifting mechanism should be safe and simple, as well as the other joint units and fittings;
The ladder should be fixed and stable;
The orthopedic (plank) bedbase is preferable. It facilitates good rest and restoration of your body and gives a good night sleep to you.
Besides a transformable bunkbed should be most ergonomic, aesthetic, ideally suit to the interior and not to block up the room.
If all the above conditions are met, confidently buy the transformable bunkbed which is sure to make your interior bright, and your life in it rich and varied.