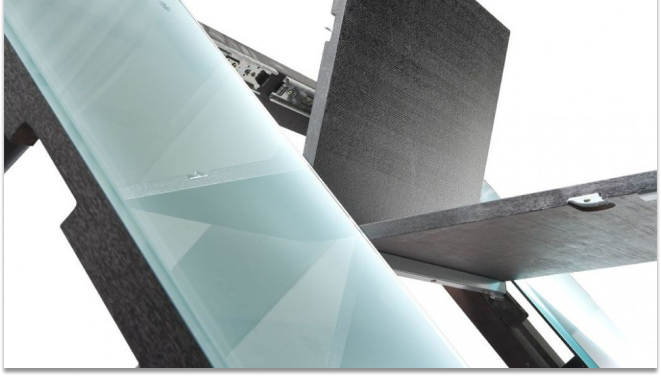 Request a callback
Your message has been successfully sent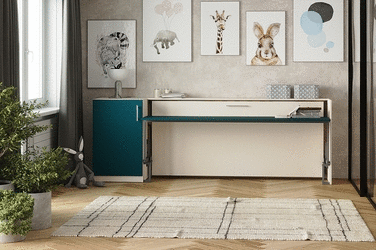 "Elara Longa" wallbed
A wall bed is a perfect choice for modern young families making their small flats cozy.

A wall bed is one of the bestselling kinds of transformable furniture. In the day time the bed is hidden in the cabinet and occupies very little space. In the night this cabinet is easily transformed into large and comfortable bed just with a subtle motion of the hand.
"Elara Longa" has a long footing support which is fold in the bed foot. When unfolded this support is safe and stable, it perfectly carries the load.

"Elara Longa" wall bed can be manufactured of the following width of the bedbase: 1800, 1600, 1400, 1200 and 900 mm.

Be aware!

A wall bed can only be fastened to brick or concrete walls. The cabinetry must be fastened to the wall by the bolt anchorage in accordance with the attached assembly instruction.
Time of manufacture: 45 days.
The price does not include the price of a mattress.