How to choose a transformable bed?
If the room is far from being spacious and you want to use the space in the most effective way, then the best choice can be a transformable bed. Designers advise to buy a transformable bed to everyone who wants to clear the space in the room and keep its stylistic solutions.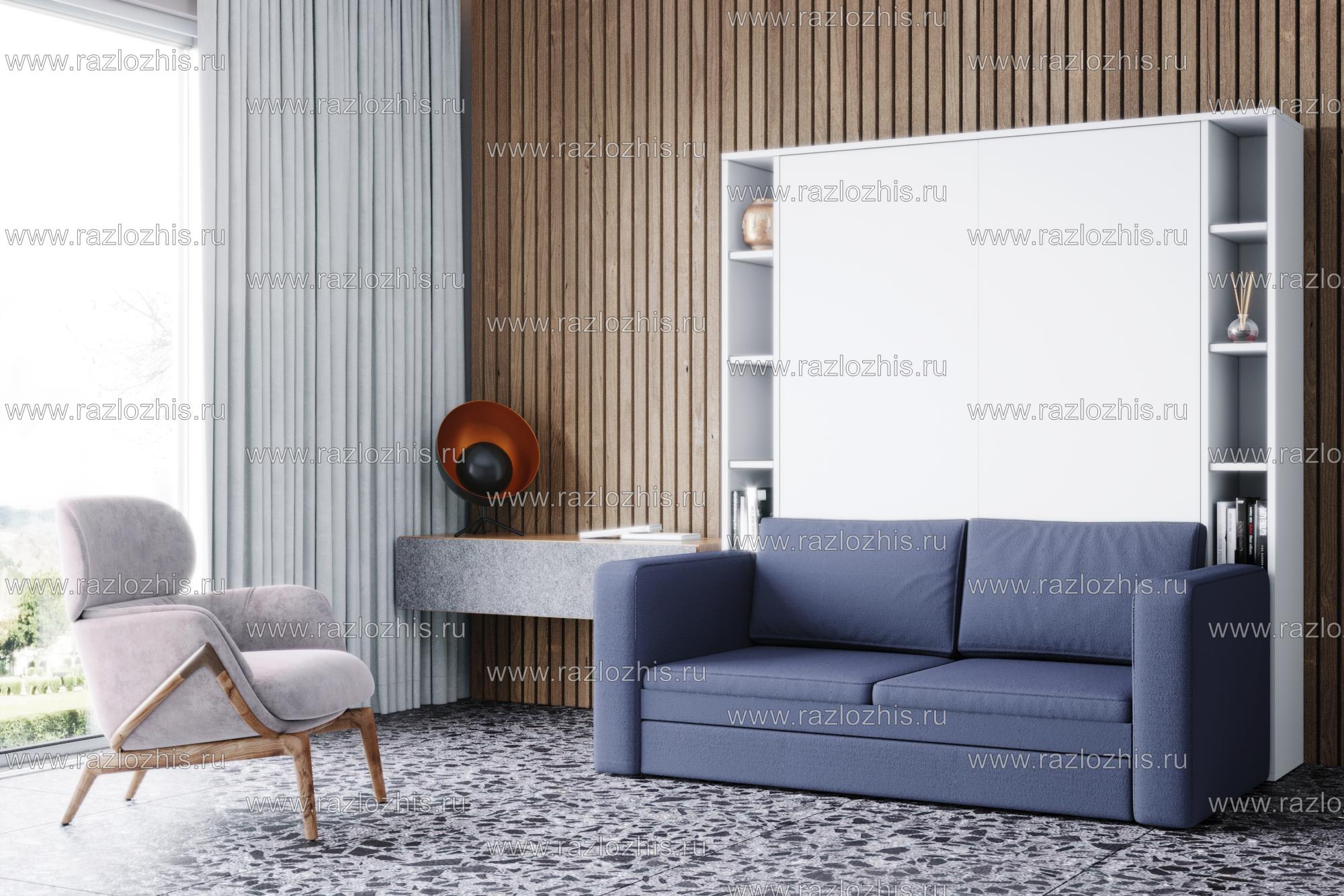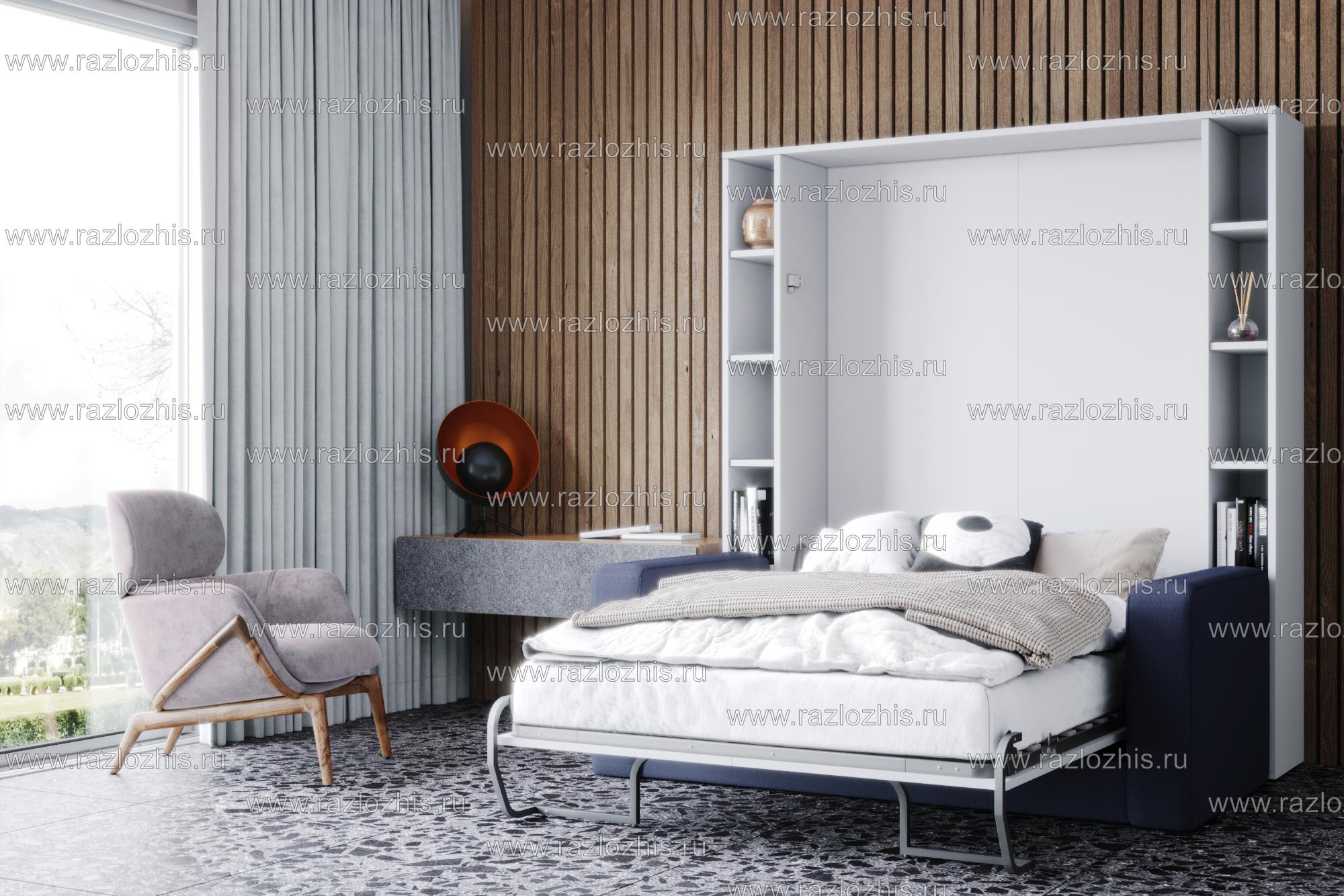 Features of a transformable bed.
The basic distinctive feature of a transformable bed is its unique ability to be folded up in vertical or horizontal position and to take appearance of a cabinet or a chest of drawers, perfectly suiting the room furnishings. Thus transformable wall bed perfectly saves the room space as compared to the conventional bed.
A transformable wall bed is in good demand due to the following advantages:
It creates coziness and comfort while saving the room space;
A transformable wall bed is a good opportunity to fit more sleeping accommodation in your apartment;
Due to easy and convenient folding and unfolding operations, transformable wall beds are popular all over the world.
Perfectly adaptable look of the wall bed allows to use any style and design solutions in the interior;
A transformable wall bed is a fine solution for a modest studio apartment or an apartment with combined living room and bedroom.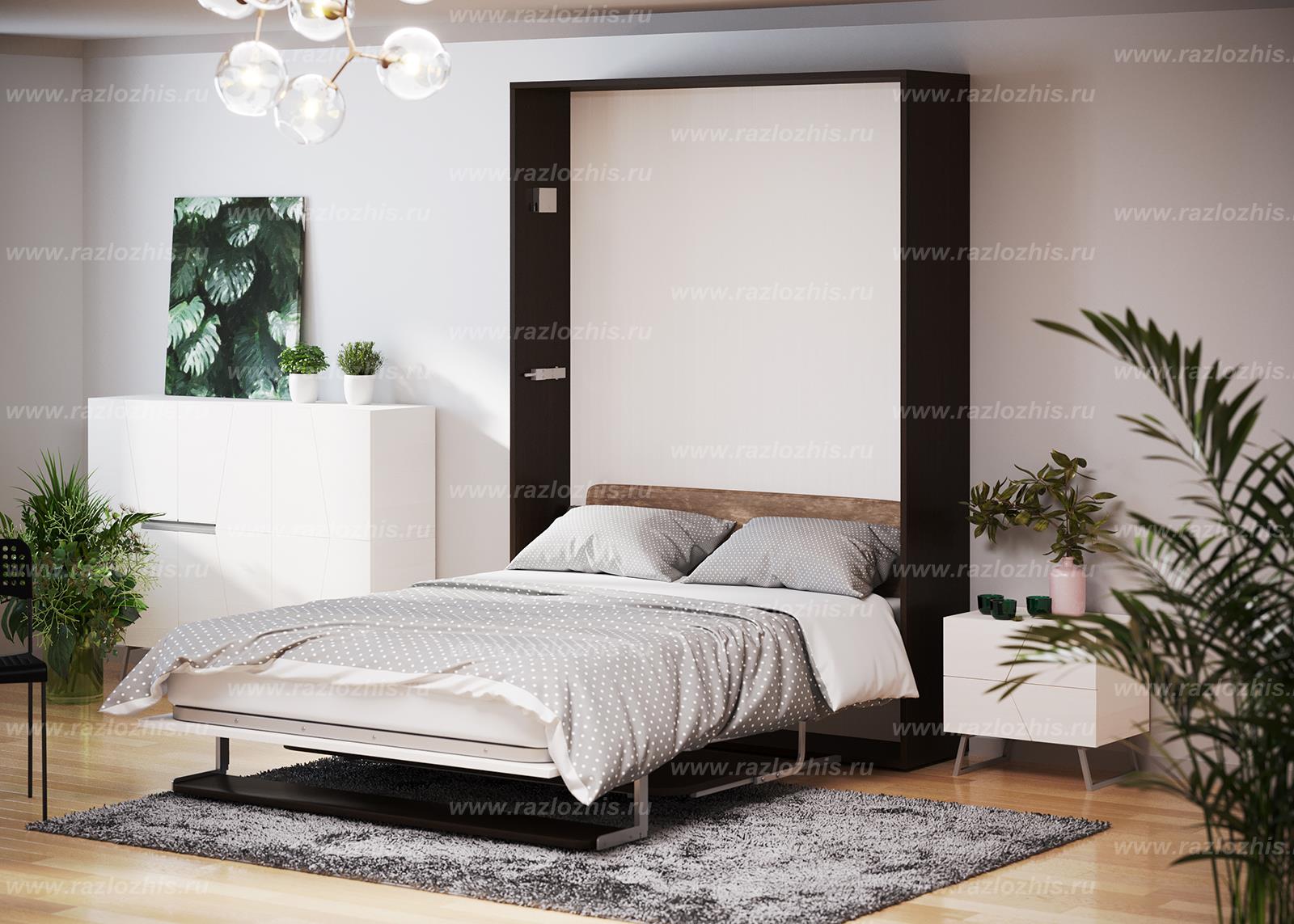 Choosing transformable bed properly
There is a great variety of transformable wall beds now, and the most popular among them are foldable wall beds. They do have various solutions and the main thing here is to choose the most suitable option for you.
When purchasing the transformable bed it is critical to choose the type of folding that is most suitable for you.
Lifting or foldable wall beds can be of two types:
A vertical lift wall bed;
A horizontal lift wall bed.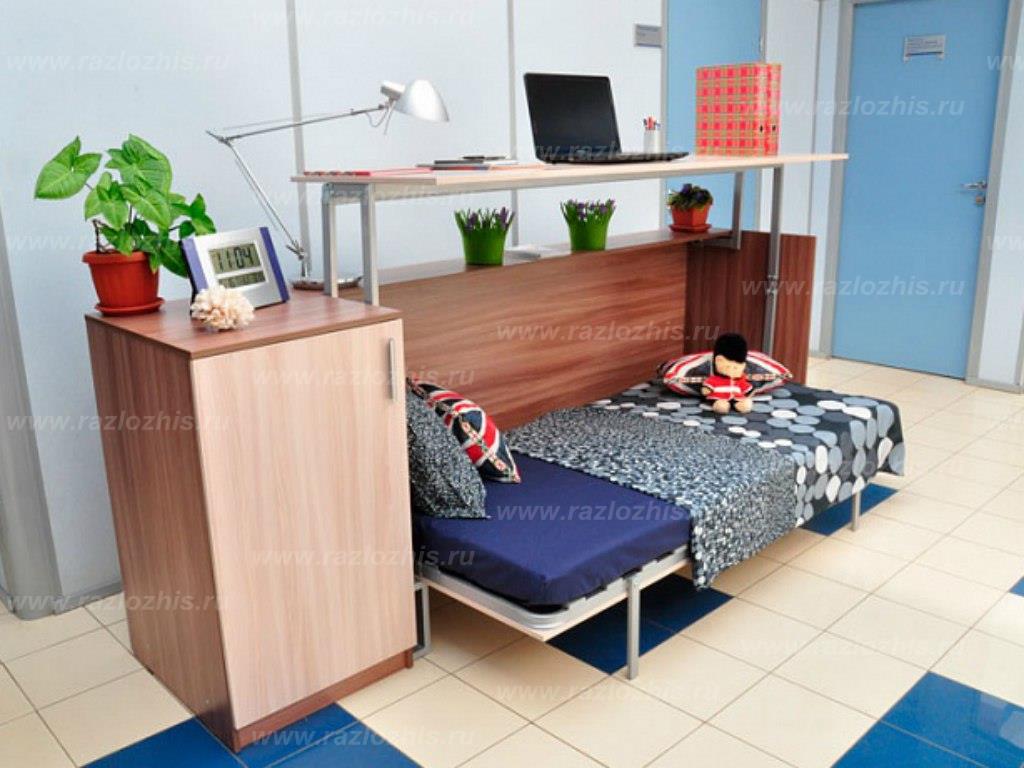 It is also important to choose the opening design of a wall bed. Recently handles tend to be replaced by trendy push-mechanisms that allow to trigger the bed unfolding mechanism with a light pressure of a hand.
When the choice is done, pay your attention at the bed feet. They can be of two types: two separate feet or a single bedfoot support (the models with single bedfoot support are marked as "Longa").
What is more, the wall bed cabinet colour can be customized to your interior colour scheme (either when you buy a series wall bed or order it customized). It is absolutely up to a customer what particular interior he/she wants to have in his/her apartment and based on that he/she chooses the bed according to its functionality and appearance.