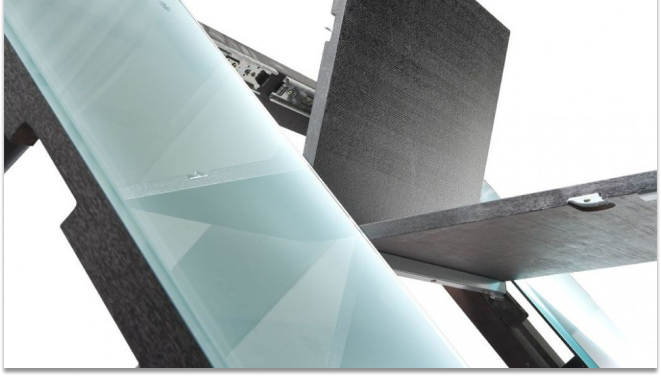 Request a callback
Your message has been successfully sent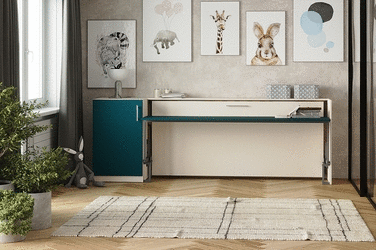 "Devi" deskbed
With a subtle movement of a hand this desk is converted to a bed!

This transformable desk will perfectly suit students and school children. It combines two key functions – a convenient place for studies and a comfortable bed for a good sleep.


Young people especially like the fact that they do not need to clean the desk before unfolding the bed!

Advantages of this deskbed:
1. You can make a good saving buying just one piece of furniture against the cost of two pieces – a desk and a bed.
2. A deskbed saves the space – it perfectly suits compact apartments.
3. A deskbed is of contemporary design and it is simple and easy to convert.
Orthopedic bedbase ensures proper night repose.