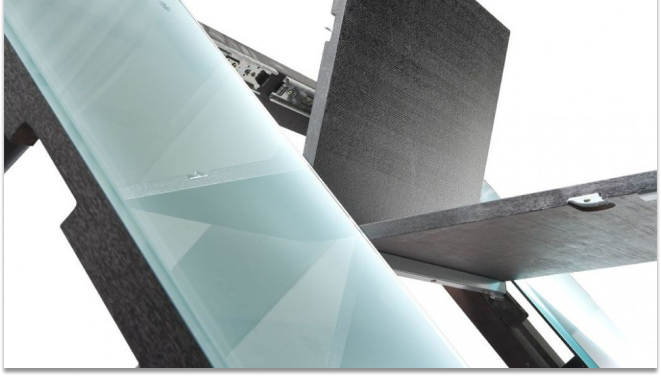 Request a callback
Your message has been successfully sent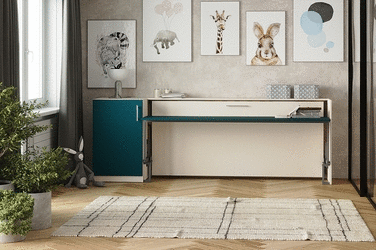 "Miraldi Longa Shelf" 3-in-1 wallbed
"Miraldi Longa 3-in-1" is the best option of a wall bed for a narrow room because this wall bed is of a horizontal lifting type.
"Miraldi Longa" has everything you need: a desk, a sofa and an enormous bed (the width of the sleeping place is 160 cm).

In the day time the bed is hidden in the cabinet, moderate desk and sofa will make the interior of your room.
To transform them into a big, safe and comfortable bed will take you just a few seconds.